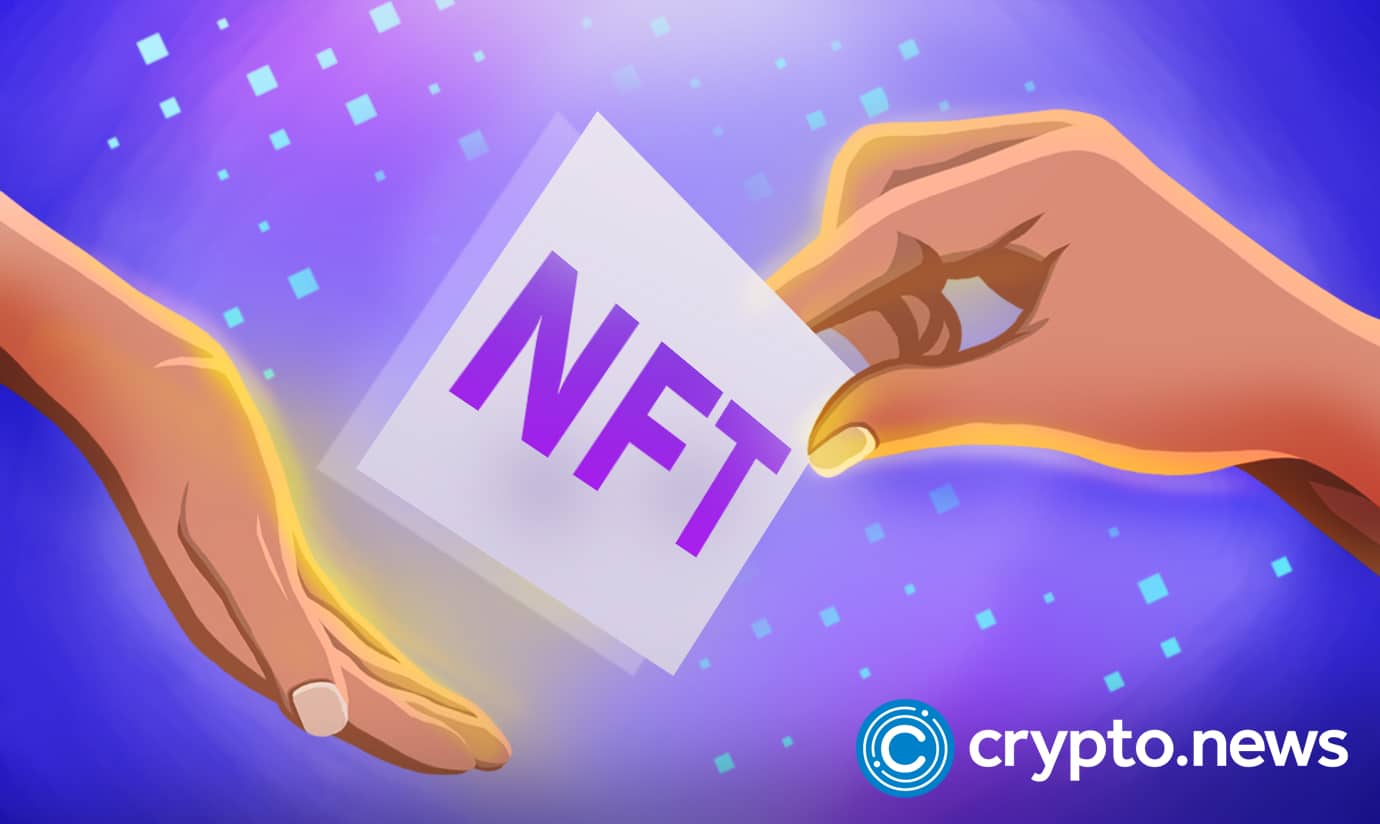 MRHB is the world's first decentralized finance network dedicated to halal cryptocurrencies solutions and an official Web3 partner of the World Halal Summit. This year's World Halal Summit will take place from November 24-27, 2022. The conference is conducted once a year in Istanbul, Turkey, and its topics include current difficulties and possibilities, such as recent developments and emerging fields in the halal industry.
Naquib Mohammed Expresses His Excitement
The CEO and creator of MRHB DeFi, Naquib Mohammed, expressed his excitement over the company's status as an "Official Partner" of this year's World Halal Summit. "Over the past few years, there has been an enormous amount of interest shown by Muslim organizations in cryptocurrencies and digital assets. 
"We are thankful for the chance to share these ideas with the audience of the World Halal Summit. MRHB is the world's inaugural Web3 platform enabling decentralized banking services that are fully halal from the bottom up, and we are delighted for the opportunity to do so."
For a Sustainable Trade: Investigate Every Facet of the Halal Industry is this year's overarching subject. Current developments in the halal industry and new prospects in the halal market are among the topics that will be discussed in the various keynote presentations and panel discussions that will take place during the summit.
At this year's World Halal Summit, notable speakers include the Acting Head of the Turkish Halal Accreditation Body, the Turkish government's Department of Participation Finance, and the Director of the Turkish government's Department of Participation Finance. In addition, there will be dozens of speakers at this event, representing various fields and nations.
MRHB, pronounced "Marhaba," is the sole supplier of NFT tickets for the World Halal Summit because it is the exclusive Web3 partner of this event. The NFT tickets aren't just photos to collect; they have a practical purpose as verified evidence that the conference attendees have paid reservations to the World Halal Conference. It makes the NFT tickets more than just a collectable item.
MRHB is currently minting non-fungible tokens (NFTs), also known as soulbound tokens, which are non-transferable and cannot be traded or sold with other individuals. In a decentralized society, Soulbound tokens perform the functions of identity and reputation tokens.
Gold tokens worth 10,000 USD are up for grabs
In honor of the recent launch of their commodities exchange, TijarX, MRHB is giving away a total of $10,000 worth of Gold Standard ($AUS) halal tokenized gold. These tokens are backed by actual gold bars stored in the vaults of MRHB's regulated bullion partner, Ainslee Bullion, which dates back to 1974.
Trending Searches
crypto news | cryptocurrency news | crypto news today | cryptocurrency news today | Latest cryptocurrencies | crypto market news | Latest crypto news | cryptocurrency latest news | crypto update