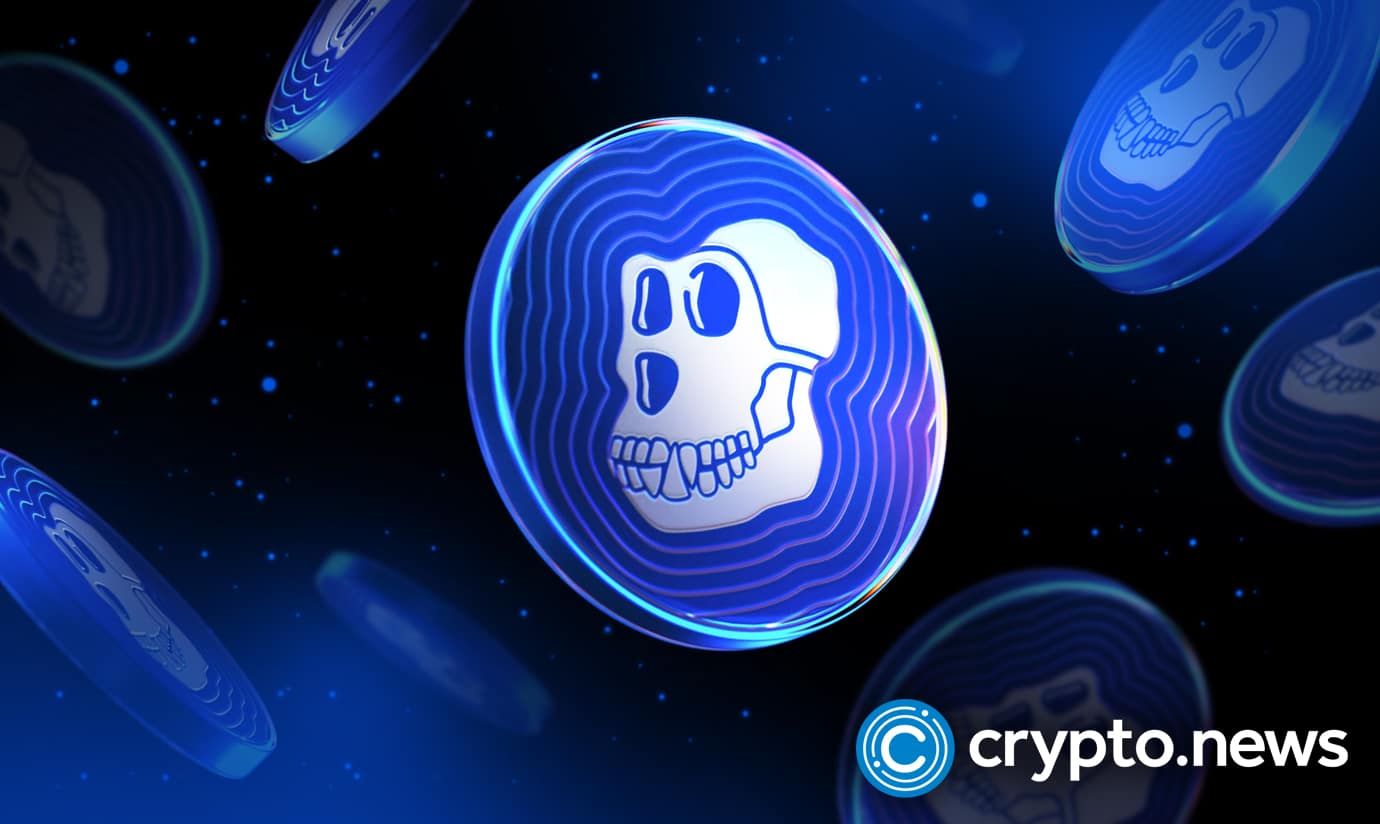 The founder of Snag Solutions, Zach Heerwagen, took to Twitter yesterday to announce Snag Solution's launching of the Apecoin NFT marketplace, enabling trades for popular Yuga Labs-developed collections like the Bored Ape Yacht Club, Mutant Ape Yacht Club, and Otherside metaverse game.
When ApeCoin DAO Community started talking about launching a custom marketplace for Bored Ape Yacht Club NFTs earlier this year, "Giant" existing marketplace startups like Magic Eden and Rarible had readied their proposals to build feature-rich platforms—with no upfront fee. Magic Eden had even aggressively promoted its efforts to build the marketplace, given its new entrance into the Ethereum space at the time.
However, when the votes came in from APE token holders, they chose the "tiny" Snag Solutions—a two-person startup founded this summer by former DoorDash employees. Snag solutions bagged 88% positive votes from token holders.
The tiny startup's ultimate giant sacrifice(s) to victory
Heerwagen alluded that the win wasn't a Cinderella story but came from smart pivotal. Snag Solution's first pitch wasn't a winner, coupled with the fact that it initially wanted a $50,000 upfront payment and specified higher overall fees when its competitors demanded no upfront payment. 
Heerwagen stated Snag Solutions was unmoved by their competitors' advantages over them. Instead, they focused on learning from their competitors in the process, and they rapidly reworked their model. 
"Their proposals made our proposal better, as with anything in business," he said.
The upstart firm, with only two full-time employees, Heerwagen and fellow co-founder and CTO Jason Jong, ditched the upfront payment request and trimmed its fees. They pinpointed key complaints about Magic Eden and played into a growing narrative about the Solana-centric startup.
Magic Eden has been a target for critics, who allege that its custodial marketplace model puts users' NFTs at risk and its closed-source tech isn't very Web3. Snag Solutions used that perception to its advantage.
Heerwagen stated Magic Eden's proposal was super feature-rich and built by a market leader, "And so we pivoted our entire kind of smart contract stack to be entirely on-chain and open-source so that we could lean into the narrative that Magic Eden is fairly centralized and doesn't play well by Web3 values."
Eventually, Magic Eden's proposal failed with only 40% positive votes. Rarible proposal found only 14% of votes in favor of a Rarible ApeCoin marketplace. While Snag Solution emerged as the winner, having their proposal approved.
Heerwagen cleared that beyond leaning into the concern of Magic Eden to bag the proposal, Snag Solution emphasized ideals like decentralization, interoperability, and non-extractive models and found a receptive audience among ApeCoin holders.
Why does ApeCoin need its custom marketplace?
With the crypto winter getting only colder, the market gets tougher for traders. The Bored Ape NFT prices have sunk, while ApeCoin now sets an all-time low price this month amid the collapse of FTX. But Snag Solutions aims to help play a part in keeping the Ape buzz alive.
The new custom marketplace offers much lower fees than a general, all-purpose NFT marketplace like OpenSea, which has a standard 2.5% fee. The ApeCoin platform charges a relatively tiny 0.25% platform fee on listings in APE and a 0.5% fee on listings in ETH. 0.25% goes back to the ApeCoin DAO's treasury in both cases. Snag Solutions only benefits on sales listed in ETH, taking the remaining 0.25% fee.
The other potential benefits come with deeper Bored Ape ecosystem integration than typical NFT marketplaces. For example, the ApeCoin marketplace will show ApeCoin staking details for any listed NFT and highlight the matching-numbered NFTs across Yuga's projects. It'll also tell shoppers whether a Bored Ape has used a Serum NFT to yield a Mutant Ape NFT.
For casual observers, this makes zero sense. Still, for the marketplace audience, the ApeCoin faithful, people who own some of the NFTs or are just invested in the future of the Bored Ape ecosystem, this is solid gold! The nuance, supporting detail, lower fees, and DAO treasury contributions could go a long way for them.
Trending Searches
crypto news | cryptocurrency news | crypto news today | cryptocurrency news today | Latest cryptocurrencies | crypto market news | Latest crypto news | cryptocurrency latest news | crypto update