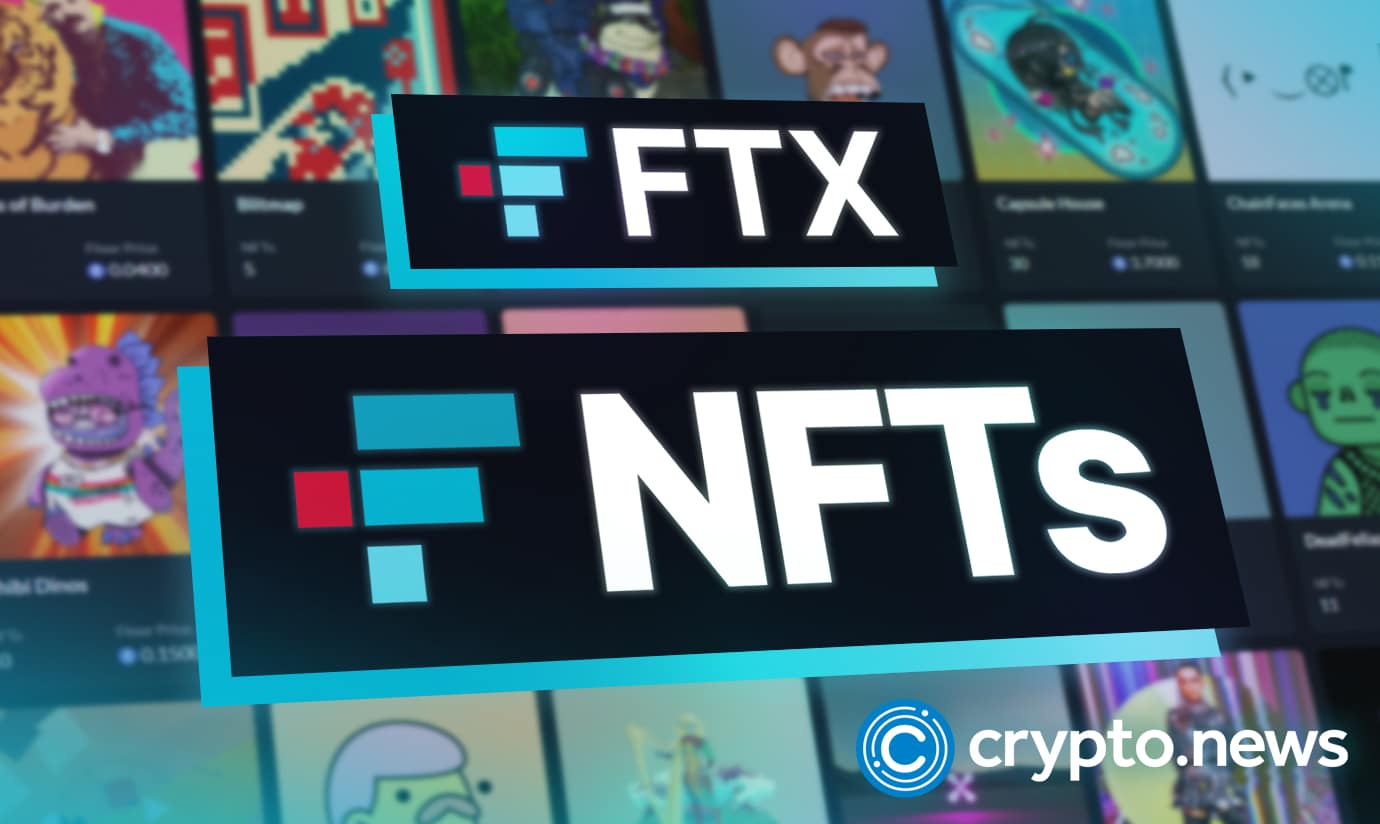 It has now been revealed that NFTs issued on the FTX market display a blank image instead of the original artwork. Relevant links redirect to a restructuring website containing information about the exchange's bankruptcy.
NFTs minted on FTX break, highlighting Web2 hosting flaws
The failure of FTX has prompted a comprehensive examination of NFTs. A Solana engineer noted in a tweet that the NFTs minted on FTX were hosted via a Web2 application programming interface (API), which prevented graphics from displaying.
The corporation behind the Coachella music and arts festival collaborated with FTX US in February of 2022. In addition, the report revealed that FTX US-tethered NFTs from the Coachella NFT collection appear on secondary marketplaces. However, they lack pictures and have broken metadata.
Following the FTX exchange's bankruptcy filing, the whole FTX.US domain was redirected to the bankruptcy procedure website. Consequently, NFT owners can still verify the existence of their NFTs. Nonetheless, photos are no longer visible, even when viewed within wallets or listed on NFT trading sites.
If a user visits an NFT marketplace, such as magiceden.io, and searches for NFTs from the Coachella collection, the results page will feature miniature images of the compilation's artwork. However, when a user toggles to view the actual listing's details, the NFT's graphics are not displayed.
Similarly, FTX US-based NFTs advertised on OpenSea display images on the main selling page, and some information on individually listed NFTs also display images. At the same time, many do not display problems. 
FTX's tokenized shares are under scrutiny for stocks like AMC
Current disclosures have cast doubt on the legitimacy of NFTs hosted on Web2 platforms. According to reports, the relevant custodian firms had not held FTX shares for a year. According to credible assertions, short sellers might exchange AMC tokens for actual shares instead of incurring exorbitant borrowing fees.
The Solana developer also added that Web3 companies should not rely on centralized platforms like Amazon Web Service (AWS) or the Google Cloud Platform. For weeks, site inaccessibility has prevented holders from withdrawing or transferring their tokens.
This problem is not specific to FTX, highlighting the necessity for lasting decentralized storage solutions. NFTs are often not developed "on-chain"; they may host their smart contracts on the blockchain, but their media and metadata are stored off-chain.
Trending Searches
crypto news | cryptocurrency news | crypto news today | cryptocurrency news today | Latest cryptocurrencies | crypto market news | Latest crypto news | cryptocurrency latest news | crypto update