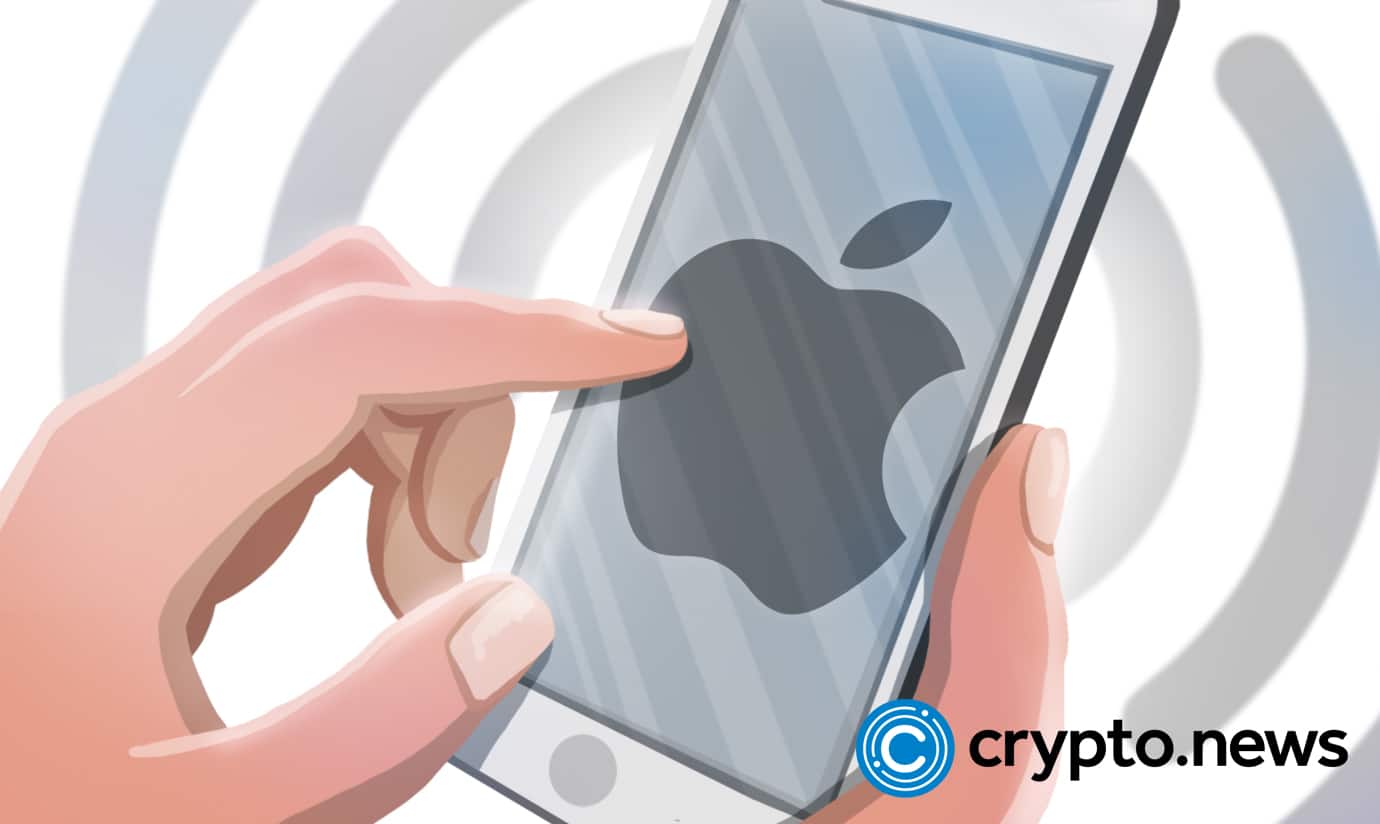 Owen O'Donoghue, a former director of gaming at Facebook, accuses Apple Inc of hindering the growth of the crypto gaming industry.
O'Donoghue, who spent more than ten years working for Facebook's games business, is preparing to release his crypto-based game. The former director believes that the stringent rules, charges, and diffusion of interests in the management of the App Store are pulling back the holistic adoption of crypto gaming. 
The ex-Facebook staff acknowledged Apple's recent efforts to improve some of its policies. However, his current position is coming on the heels of Apple's recently updated rules, prohibiting all crypto-related games or applications for IOS users. 
Why Apple limits crypto gaming 
O'Donoghue's viewpoints portray crypto gaming as one of the most accessible routes to draw more people into understanding the possibilities in Web3. He believes iOS should lift crypto gaming restrictions, as Android did earlier. It will not only remove the segregation but also allow the gaming market to generate over $153 billion in revenue. 
He is also optimistic that Apple will eventually change its position despite its existing engagement with cryptocurrency games. His brand-new gaming ecosystem, InfiniGods, will have space to grow and adhere to regulations when it occurs. If Apple refuses to make adjustments, the web3 gaming studio would still face many difficulties.
Trending Searches
crypto news | cryptocurrency news | crypto news today | cryptocurrency news today | Latest cryptocurrencies | crypto market news | Latest crypto news | cryptocurrency latest news | crypto update