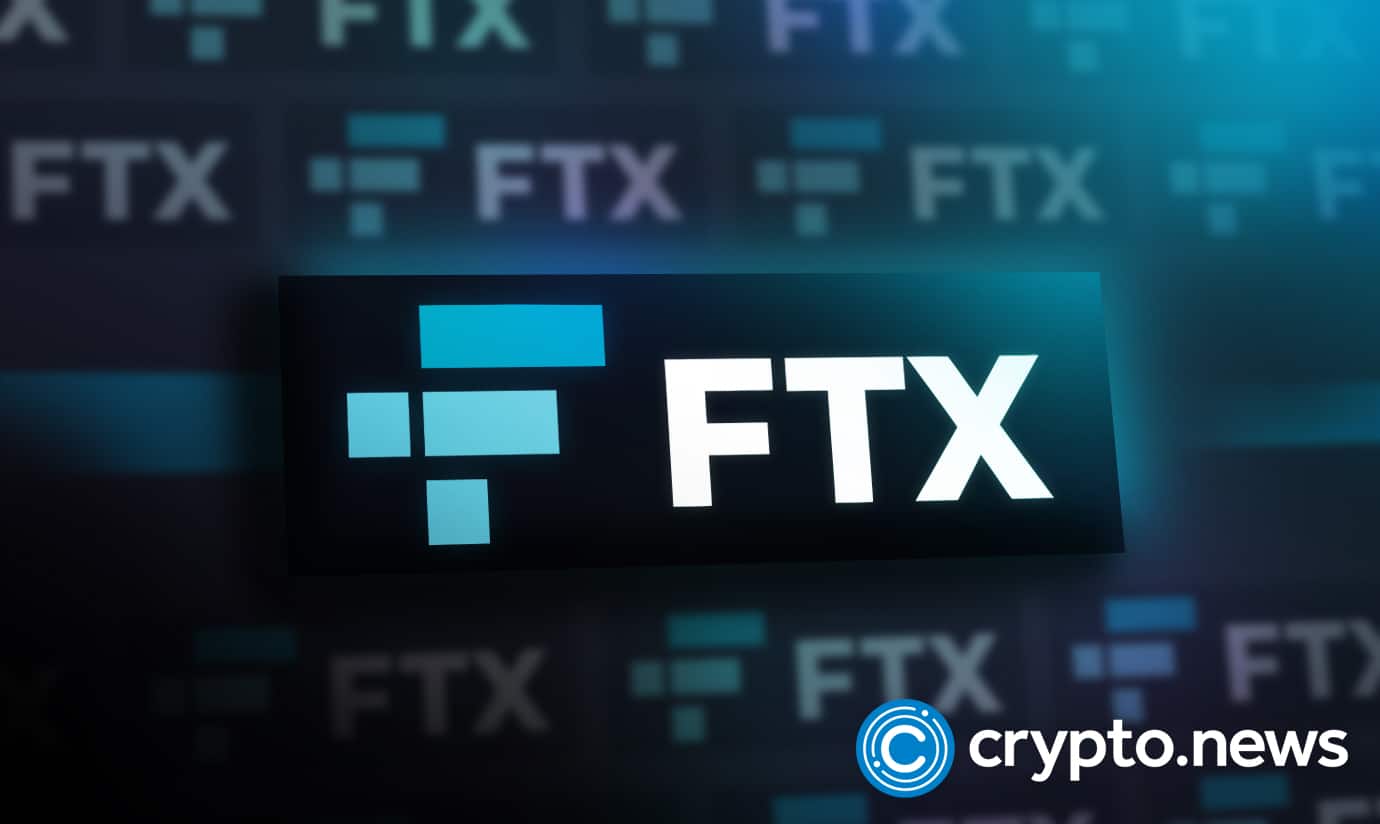 Ripple's chief technical officer, David Schwartz, has identified three key factors that contributed to the fall of FTX. David claims that Alameda Research, a trading company connected to FTX, used clients' funds, which according to him, was the top most significant cause of the troubled FTX's collapse.
Second, according to his post, the client deposits from FTX that Alameda was meant to utilize to make risky bets were mixed in with those assets. In response to the development, the former CEO of FTX now argues that the assets were combined "unknowingly" and denies committing fraud. Finally, David notes that while being required to use risk-managed, virtually delta-neutral solutions, Alameda did not manage risks at all.
O'Leary's attitude on FTX has "mystified" Schwartz.
Schwartz also questions Kevin O'Leary, who was previously linked to the FTX collapse, on his stance on the FTX exchange. O'Leary disclosed that he had lost the $15 million FTX he had been given for being the company's spokesperson during a recent appearance with CNBC. He says that recent remarks might be justified by "willful blindness."
During Schwartz's previous comments on the FTX contagion, the CTO cited that the only way to stop various crypto executives from making the same mistakes as the exchange's former CEO, Sam Bankman-Fried, was to enforce an automated system of checks and balances. According to him, this is especially true as the abrupt collapse of significant crypto exchange FTX continues to ravage global markets.
The chief technology officer of Ripple stated that nothing else would be sufficient if one held billions of dollars of many other people's money for undefined periods. According to him, resisting the urge to speculate with those monies is impossible if no regulations make such risk-taking virtually impossible. Schwartz further asserted that regulatory control alone is unlikely to prevent other accidents.
In his view, the regulation that imposes penalties post-facto won't stop it. Due diligence by investors won't either. He believes that by nature, many individuals will assert that it may be and probably is. However, he still claims that they will be silenced by charges of spreading misinformation or disturbing a profitable system for some. During the FTX collapse, Schwartz made headlines with his statements on the event, which have further tainted the names of FTX and Alameda.
Many influential individuals in the cryptosphere have been motivated to consider the value of transparent and fully accountable leadership by example due to FTX's bankruptcy and Bankman-part Fried in the company's downfall.
Trending Searches
crypto news | cryptocurrency news | crypto news today | cryptocurrency news today | Latest cryptocurrencies | crypto market news | Latest crypto news | cryptocurrency latest news | crypto update