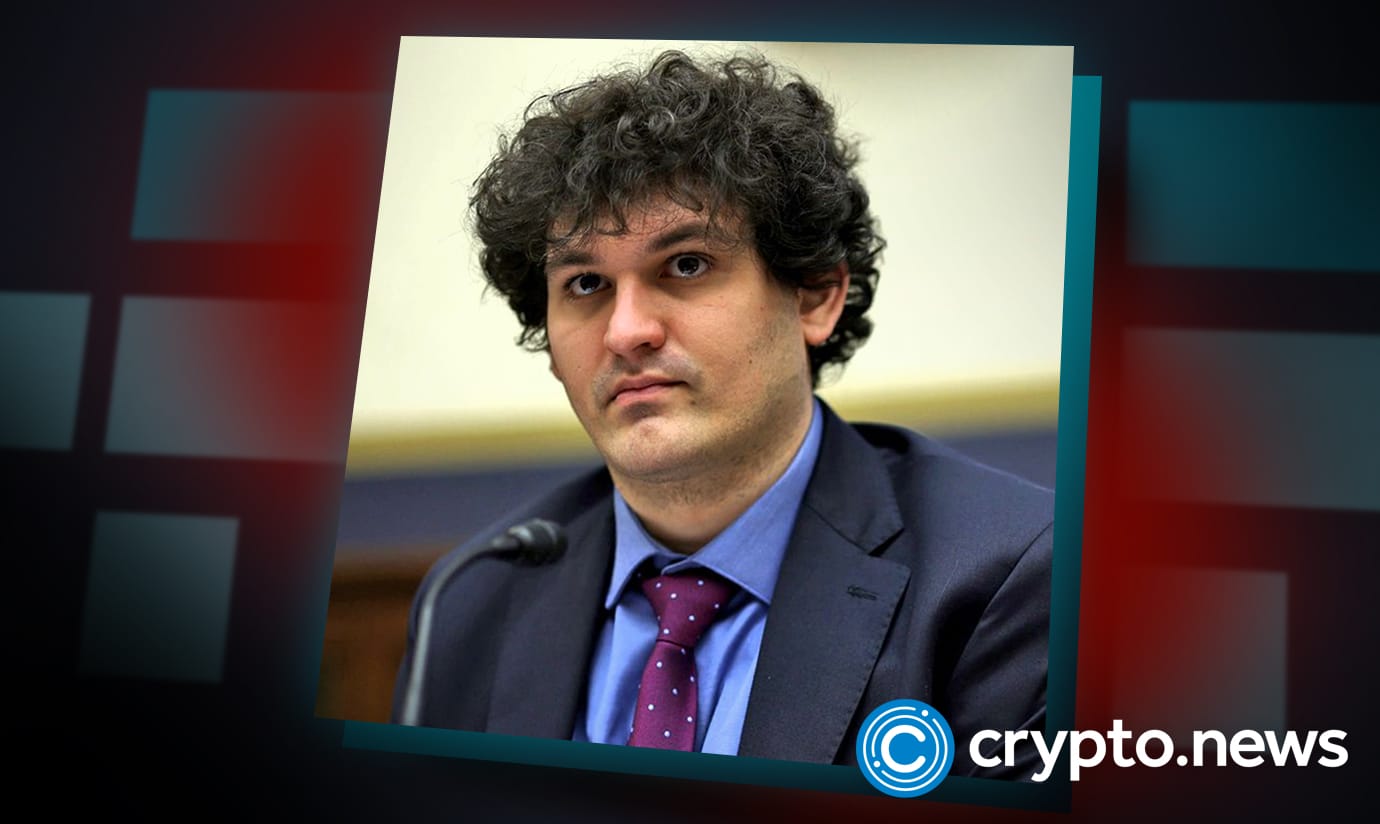 According to recent reports, Sam Bankman-Fried will still be speaking at the Dealbook summit after receiving an invitation weeks ago. However, there has been massive backlash from the crypto community, with many saying that SBF should not participate in the interview, instead, should be arrested.
SBF to speak at DealBook Summit
The Dealbook summit will occur on November 30th, with participation from several KOL, including Mark Zuckerberg, Janet Yellen, Sam Bankman Fried, and Ukraine president Volodymyr Zelensky.
The most controversial name appearing in this list is SBF, the former CEO of the failed crypto exchange platform FTX. When tweeting about this, Andress Ross Sorkin, a columnist at the Times and host of the summit, said; 
"A lot of folks have been asking if I would still be interviewing @SBF_FTX at the @nytimes @dealbook Summit on Nov 30. The answer is yes. There are a lot of important questions to be asked and answered. Nothing is off limits."
SBF himself tweeted about the events saying,
"I'll be speaking with @andrewrsorkin at the @dealbook summit next Wednesday."
The public demanding arrest, not interview
SBF was invited to participate in the summit many weeks before the FTX collapse. However, following the tweets yesterday, there was public outrage and backlash on social media.
The public is not impressed by the idea of SBF appearing on such a big platform barely two weeks after losing billion in investor's funds.  The public wants to see SBF in a court hearing, not a TV interview. 
For instance, just below the tweet by Andress Ross Sorkin, many responses questioned the motive of having SBF speak at the summit. Some simply dont understand how a person who 'defrauded' millions of investors can still get a platform to speak. Many noted that SBF should already be charged and in jail. Another user accused SBF of running a Ponzi scheme. 
SBF, fearing backlash from the community, restricted the persons who could respond to his tweet. However, multiple comments under the tweet still questioned SBF's appearance at the upcoming summit. 
Dealbook paints SBF as a philanthropist 
In a mission to warm investors' hearts to the SBF interview, Dealbook, the event hosts have been trying to portray the former FTX CEO as a philanthropist. DealBook tweeted;
"Since Sam Bankman-Fried launched the company FTX, its executives and its philanthropic arm spent or pledged hundreds of millions of dollars in political and charitable contributions, consulting fees, investments in media outlets and real estate."
Trending Searches
crypto news | cryptocurrency news | crypto news today | cryptocurrency news today | Latest cryptocurrencies | crypto market news | Latest crypto news | cryptocurrency latest news | crypto update