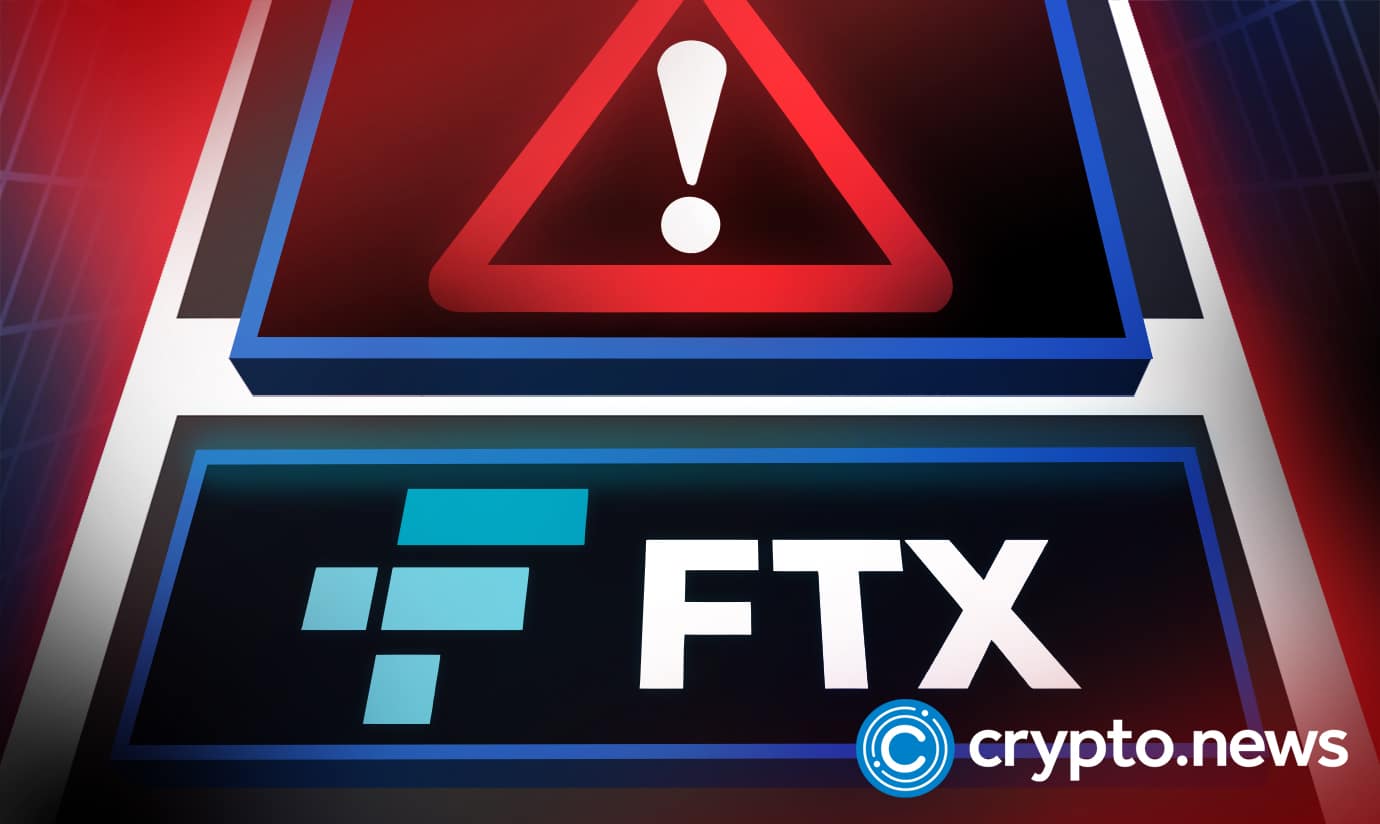 Elizabeth Warren and two other Republicans questioned Silvergate regarding the crypto bank's involvement with FTX and the Bankman-Fried businesses. 
As NBC News wrote, Elizabeth Warren, a Massachusetts Democrat and member of the Senate Banking Committee, wants to understand the nature of the relationship between Silvergate, FTX, and its former CEO, Sam Bankman-Fried. Sens. John Kennedy of Louisiana and Roger Marshall of Kansas, both of the Republican party, signed the letter as well.
According to the letter obtained by NBC, Sen. Warren and the other signatories also want explanations regarding the bank's business dealings with Alameda Research.
The letter cited by the channel reads:
"The reports [claim] that Mr. Bankman-Fried 'secretly transferred some $10 billion of customer funds to his trading vehicle, Alameda Research,' to fund 'risky bets,' violating both U.S. securities laws and FTX's own terms of service. We are concerned about Silvergate's role in these activities because of reports suggesting that Silvergate facilitated the transfer of FTX customer funds to Alameda."
As required by banking regulations, these regulatory officials questioned Silvergate's diligence in detecting suspicious activity in client accounts. The bank has until Dec. 19 to officially respond to the senators.
Silvergate has already issued a comment to the letter, stating:
"We received Senator Warren's letter and look forward to answering her questions openly and transparently. Like many others, Silvergate was the victim of FTX's and Alameda Research's apparent misuse of customer assets and other lapses of judgment and we believe our full cooperation will help set the record straight about our role in the digital asset ecosystem."
The bad reputation has caught up with the renowned San Diego-based Silvergate Bank. Silvergate's status as a banker for FTX and other San Bankman-Fried firms raises problems for Silvergate's CEO, Alan Lane, and its shareholders. Since FTX collapsed, Silvergate shares lost almost 50% of their value.
Trending Searches
crypto news | cryptocurrency news | crypto news today | cryptocurrency news today | Latest cryptocurrencies | crypto market news | Latest crypto news | cryptocurrency latest news | crypto update