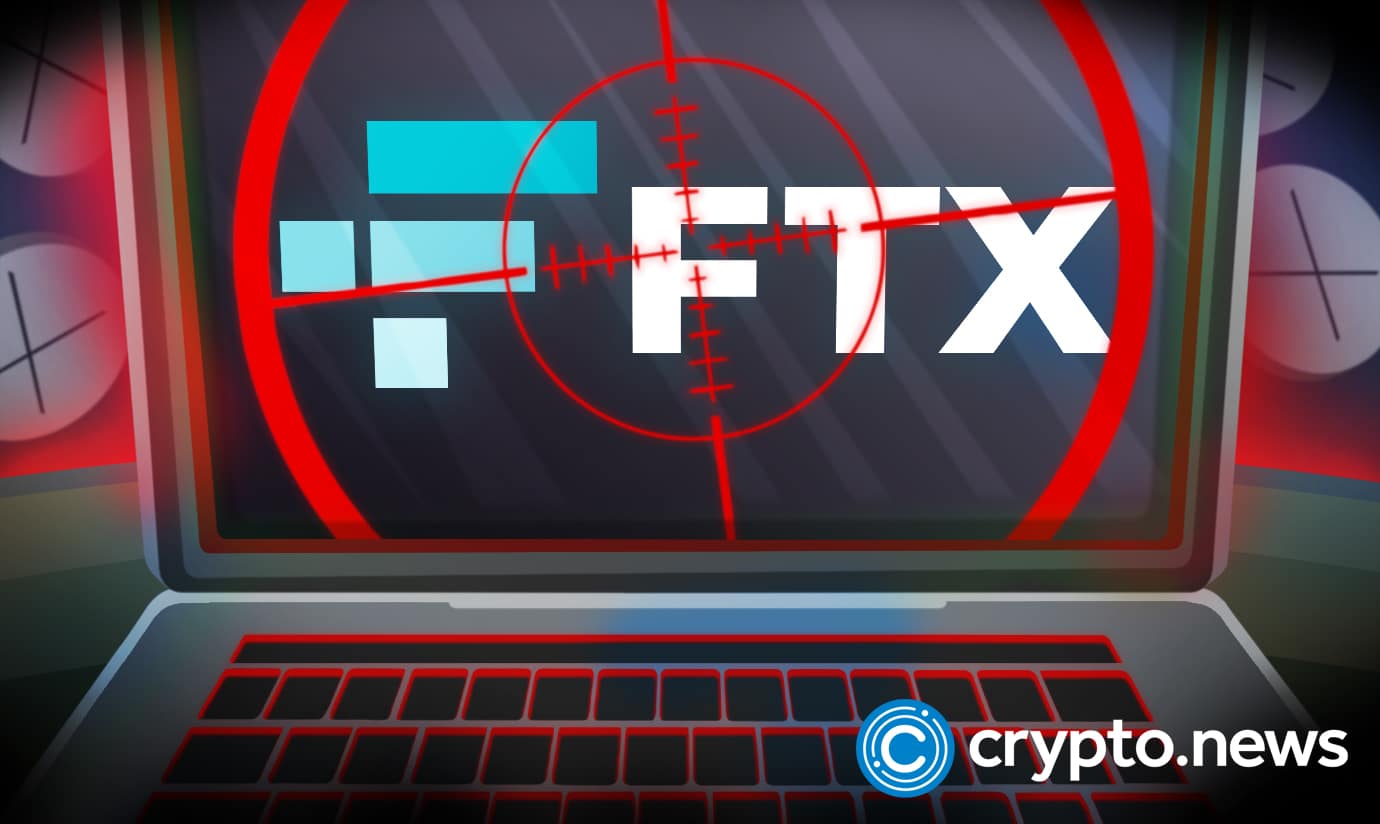 Turkey's ministry of finance announced the state has launched an investigation into former CEO of cryptocurrency exchange FTX, Sam Bankman-Fried, over allegations of fraud. 
FTX bankruptcy saga
The Turkish authorities, as reported by state-run news outfit Anadolu Agency, seized Sam Bankman-Fried's assets along with those of other affiliates in order to facilitate the investigations. Due to its inflation-stricken lira, Turkey happens to be one of the top countries with cryptocurrency adoption.
On the 11th of November, FTX, at the time the third largest cryptocurrency exchange by daily trading volume, filed for Chapter 11 bankruptcy in the United States as a result of liquidity struggles. FTX TR, a subsidiary located in Turkey,  is among the 134 entities listed as part of the impugned Sam Bankman-Fried crypto empire.
Turkish finance minister Nureddin Nebati revealed on November 23 that an investigation had indeed been launched by the financial crimes investigation board (MASAK), and that Bankman-Fried's assets, as well as the assets of certain affiliates, had been frozen. 
According to MASAK, its preliminary investigations into FTX reveal a "strong criminal suspicion"  of misconduct in the crypto assets market, including fabrication of buying and selling transactions. Consequently, the minister urged investors, retail, and institutions to approach the cryptocurrency space with "maximum caution."
FTX Turkey in trouble
Even through the turmoil occasioned by the bankruptcy filing, it is reported that the FTX Turkey team has nevertheless been working to process customer withdrawal requests, with the ultimate goal of returning all customer funds. 
Notably, many of the 134 firms listed in the FTX bankruptcy petition including the FTX TR team,  were blindsided, learning of the filing at the same time as the public.
The FTX TR team was hit particularly hard since many of the staff had put in their paychecks and bonuses into the firm due to their lack of trust in local banks, and to hedge against the lira's inflation. 
Furthermore, it was rumoured earlier today on Twitter that executives of FTX TR had been detained by Turkish financial authorities. However, it was later confirmed that the officials were only prosecuted and checked, but not detained.
Call for stricter regulation
While Turkey remains one of the largest crypto adopters globally, crypto payments were banned in the country in April 2021 and service providers are prohibited by law from incorporating digital assets into their businesses. Now, with the recent FTX TR predicament, efforts are now in top gear to enact stricter regulation for the sector.
Trending Searches
crypto news | cryptocurrency news | crypto news today | cryptocurrency news today | Latest cryptocurrencies | crypto market news | Latest crypto news | cryptocurrency latest news | crypto update